Outfit layering and colors of winter 2017
15.1.17
Winter has arrived and it is a perfect time to warm up with attractive layers with lots of style.
This winter like every winter has its trending colors and this year the layering look includes metallic textures!
So, I put together some hot trendy looks for this winter 2017.
Funky Fuchsia – Pink power
Yes, fuchsia is one of the colors of the season. There's nothing like a vibrant and happy color for a cold gray day.
The perfect outfit for pink lovers…
Try layering style with a metallic touch- Great for a sunny winter day
When you want to layer an outfit, be sure to add a variety of textures and lengths to create the perfect look. Put on a button down shirt, with a light sweater and add a light jacket to top it off. I would recommend adding an accessory of some kind like a scarf or a long necklace or another kind accessory with a metallic texture.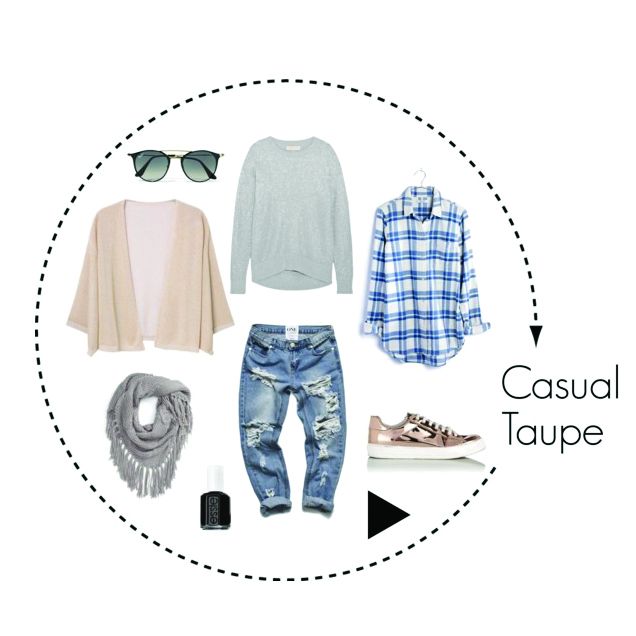 Winter gray- Perfect to wear to work with a pair of our leggings
For a day at the office, you won't need too many layers. You may go for an oversized button down shirt and a pair of patterned leggings to spice it up. A low boot would be a great finish for the look.
So there you have it! I hope you enjoy the boards I made and that they give you some creative ideas for your winter wardrobe. If you liked the leggings, you can check them out here and see a unique selection of our patterned leggings.
Your,
Shira