About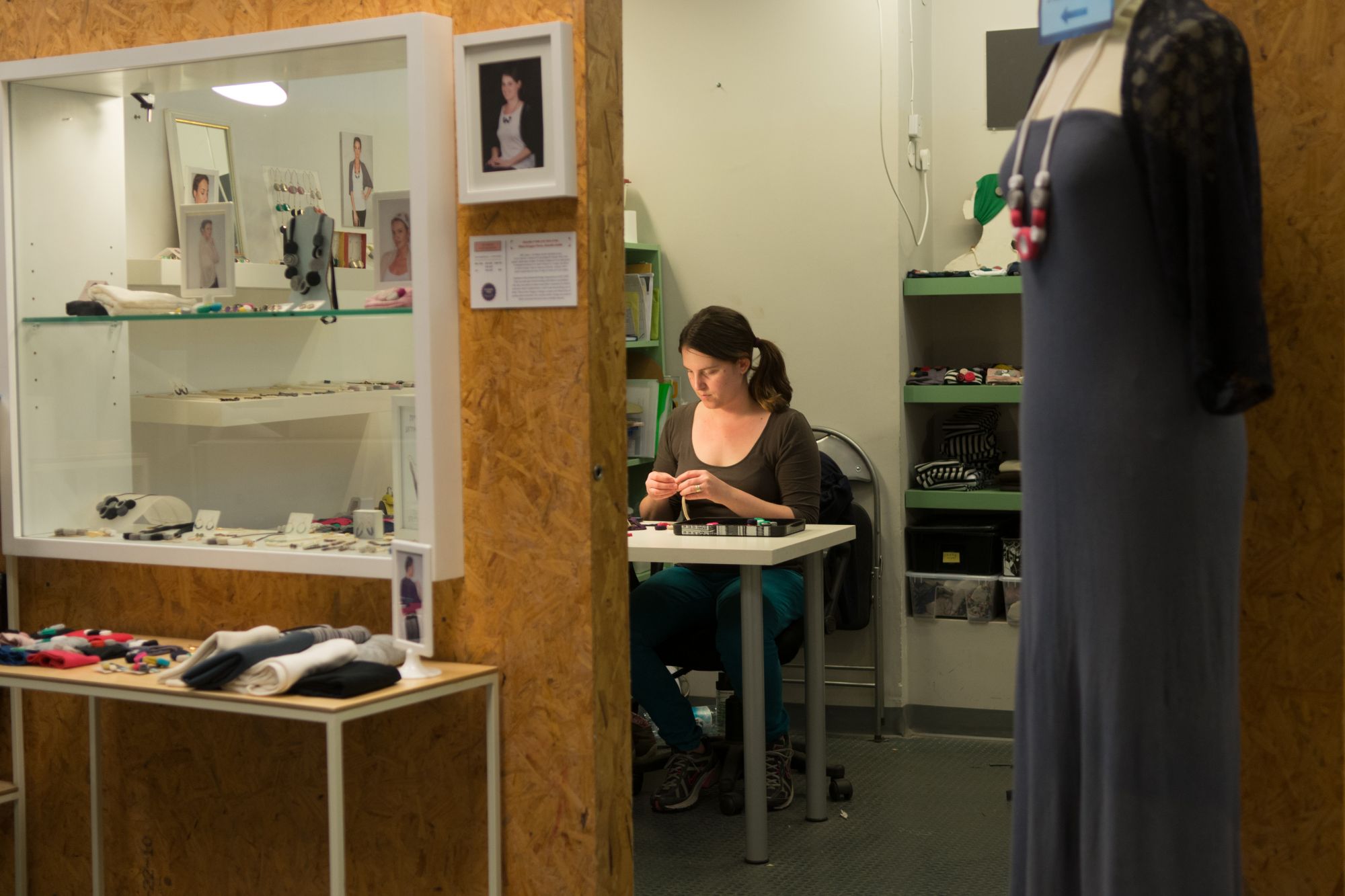 I design and create fashion apparel add-ons for every day wear as well as evening wear. Focusing on casual and casual elegant wear. A colorful, happy and young style for women of all ages. Soft to touch and very comfortable to wear.
I founded Sheeebz in 2010. Right after finishing my degree in Industrial Design at HIT, I dove into the world of fabrics and came out with Sheeebz.
Each collection is designed with a "design food chain" in mind, the largest piece to the smallest piece. When designing apparel there are many left over scraps. I don't like it when good material goes to waste, this is how I came up with this concept. With a variety of colorful "leftovers" that inspire me to create something out of them, I love the endless possibilities that this "useless" fabric has to offer.
My designs are made with a true passion for fabrics and colors. The materials are high quality and the designs are made for you to wear in a comfy casual fit.
Feel free to contact me with any question you may have!
---
Fun fact:
Many of my customers ask me "Where does the name come from"? Well, when we were little my brother couldn't say Shira so he called me Sheeba. With the years it changed in to Sheebz which became my coolest nick name! And the extra "e"? well that's just for fun :)