I am super excited. My spring summer collection is almost ready!
I am in the midst of all the preparations, most of the fabrics have been either cut or already sewn into boleros and shawls. But just before I finalize my bolero and shawl collection, I like to make my way to the fabric stores to see if there any other fabrics that may catch my eye.
So where is the perfect place to do that?
I live in Jerusalem but the place where it all happens is Tel Aviv. I love walking around the fabric shops on Nahalat Binyamin Street. Taking in all of the colors and textures of the fabrics along the way is an exhilarating experience. And then I leisurely stroll down to the beach and sit by the blue waters of the Mediterranean for a sense of relaxation and inspiration.
So, I started my day at Nahalat Binyamin. I love its colorfulness, its people and its buildings. And of course… its fabrics :)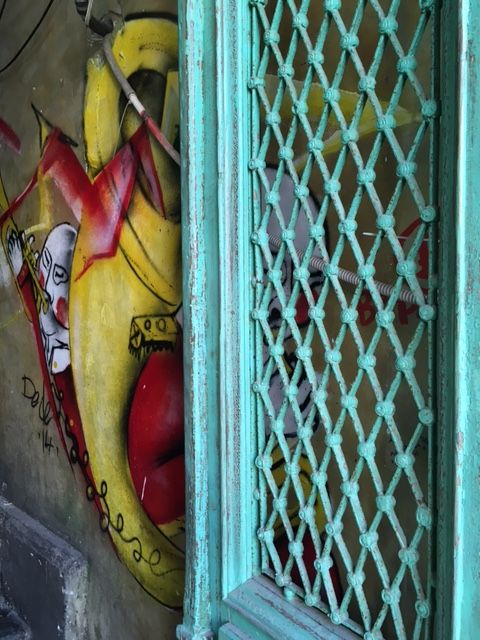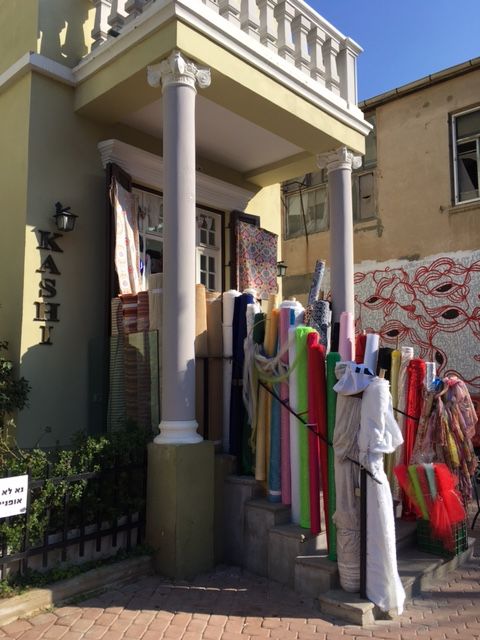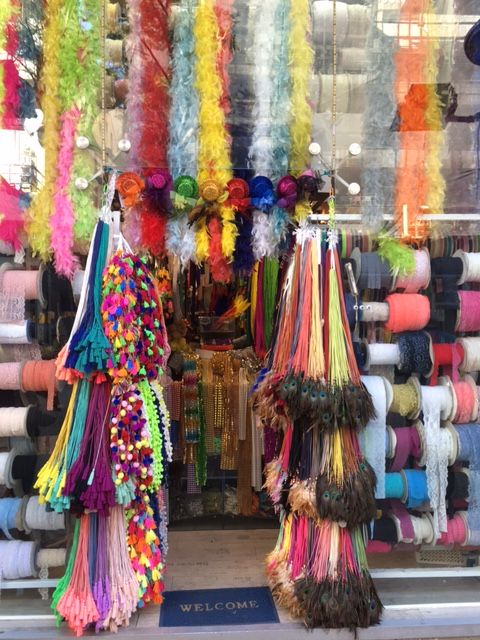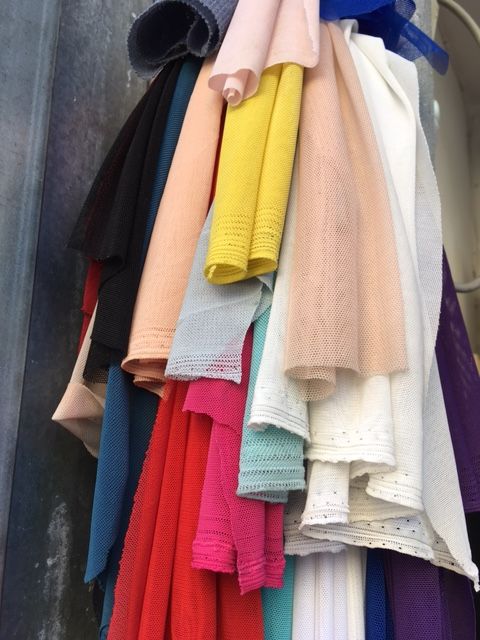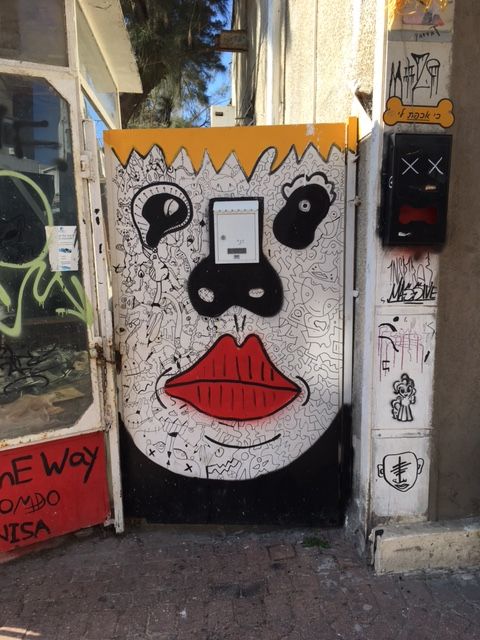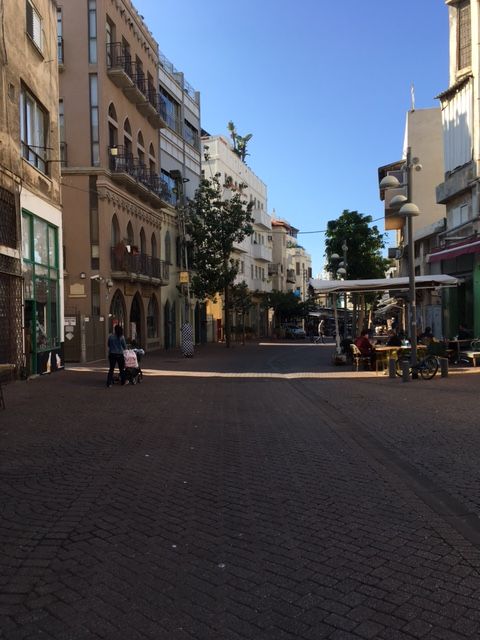 After that I walked a few blocks down to the sea to look at the waves and feel the warm sand.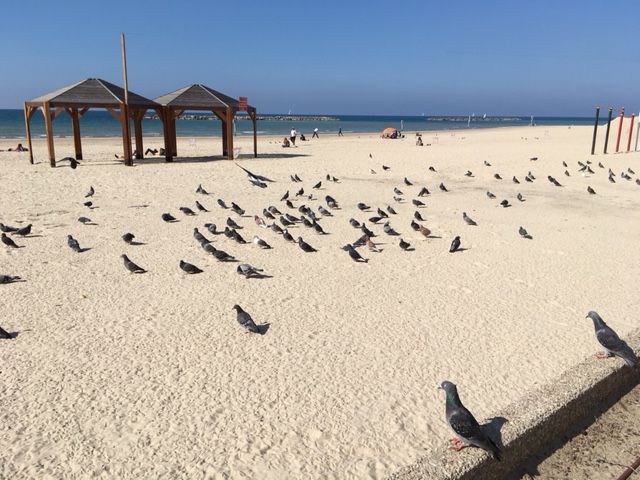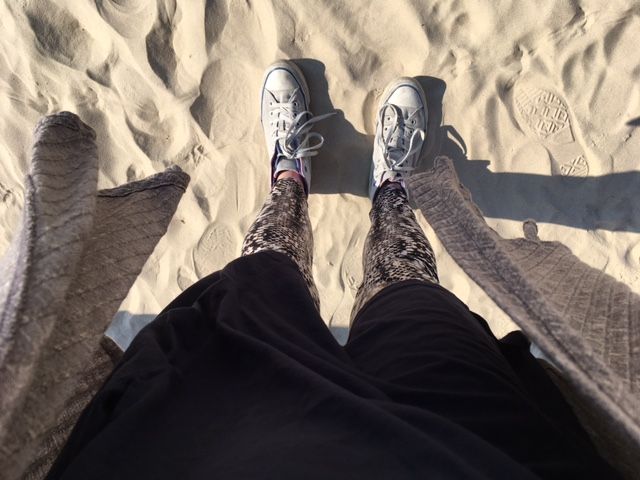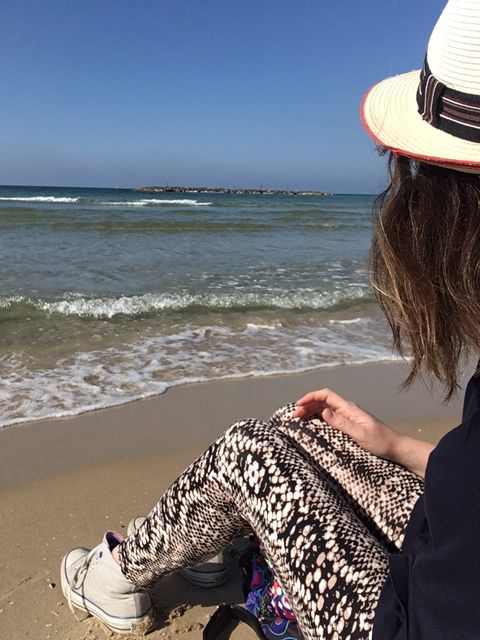 And now it's time to go home with my new fabrics and some new Tel Aviv inspirational vibes.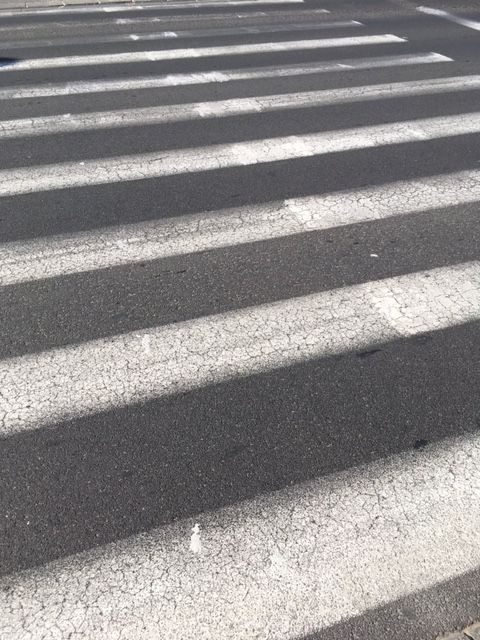 New collection and new photos coming soon…