Behind the scenes - spring 2017 photoshoot
Every year I get excited to take yet another spring photo-shoot of my shrugs and boleros.
And I am happy to share these awesome behind the scenes moments with you all.
My amazing crew - the photographer Michal Kadari, model- Heike Kiss and hair and makeup artist- Galit Kashrian, arrived at 7:00 AM ready to start a day of fan and fashion :)
Galit took out her make up and started working!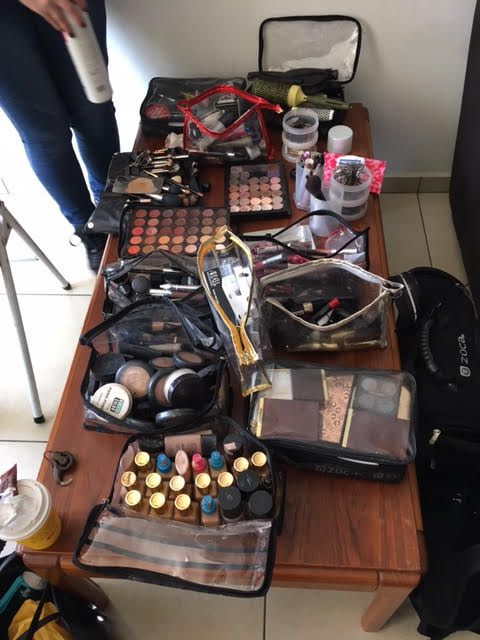 After a couple of hours she was done and it looked..... Perfect!!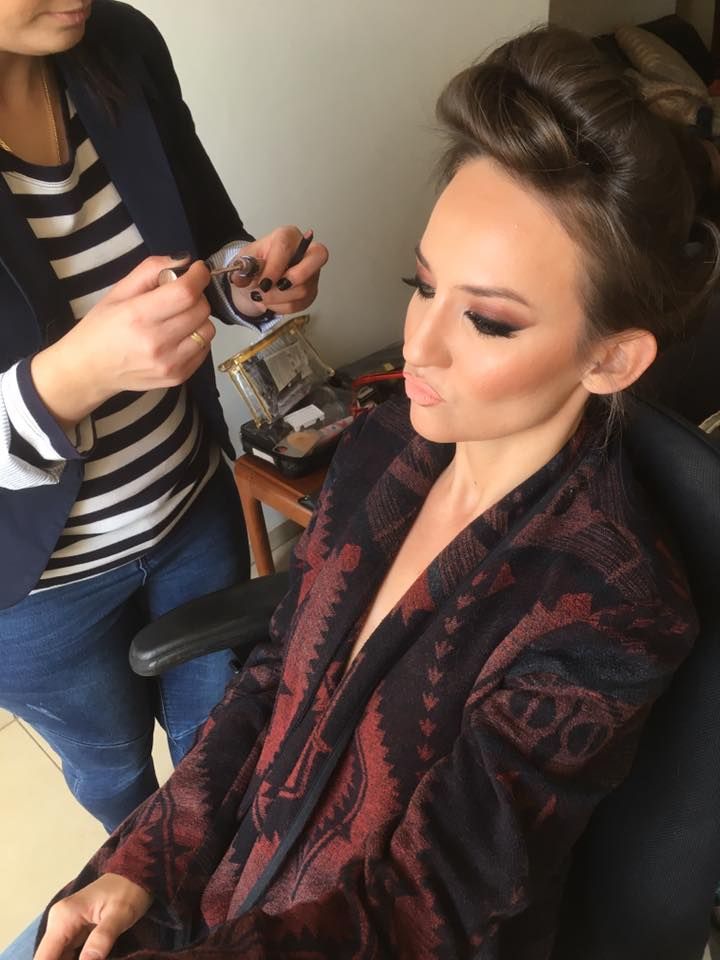 Final touch ups and we are ready to go!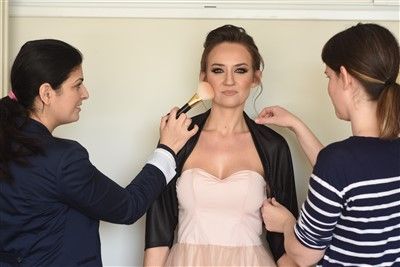 Michal began taking pictures.
We started with the bridesmaid and evening shrugs with the help of JUL's lovely dresses.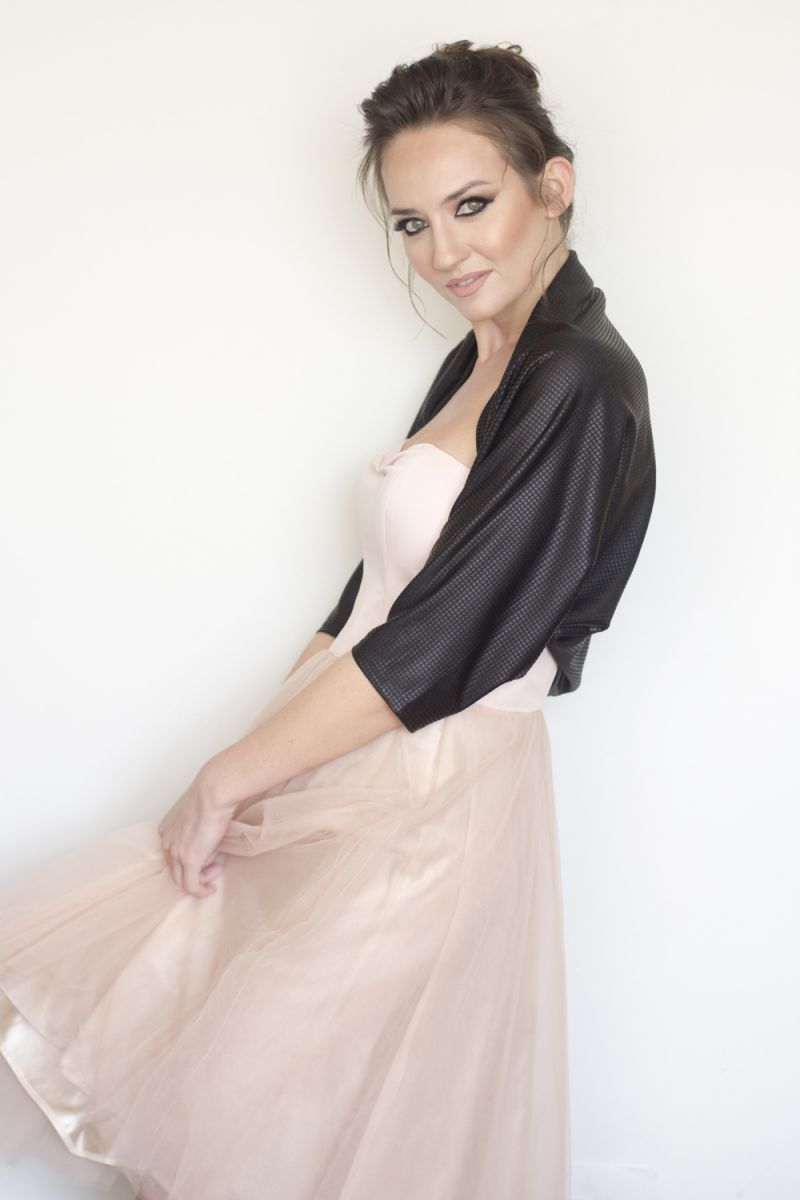 And continued with bridal shawls with the lovely dresses by LIMOR ROSEN BRIDAL COUTURE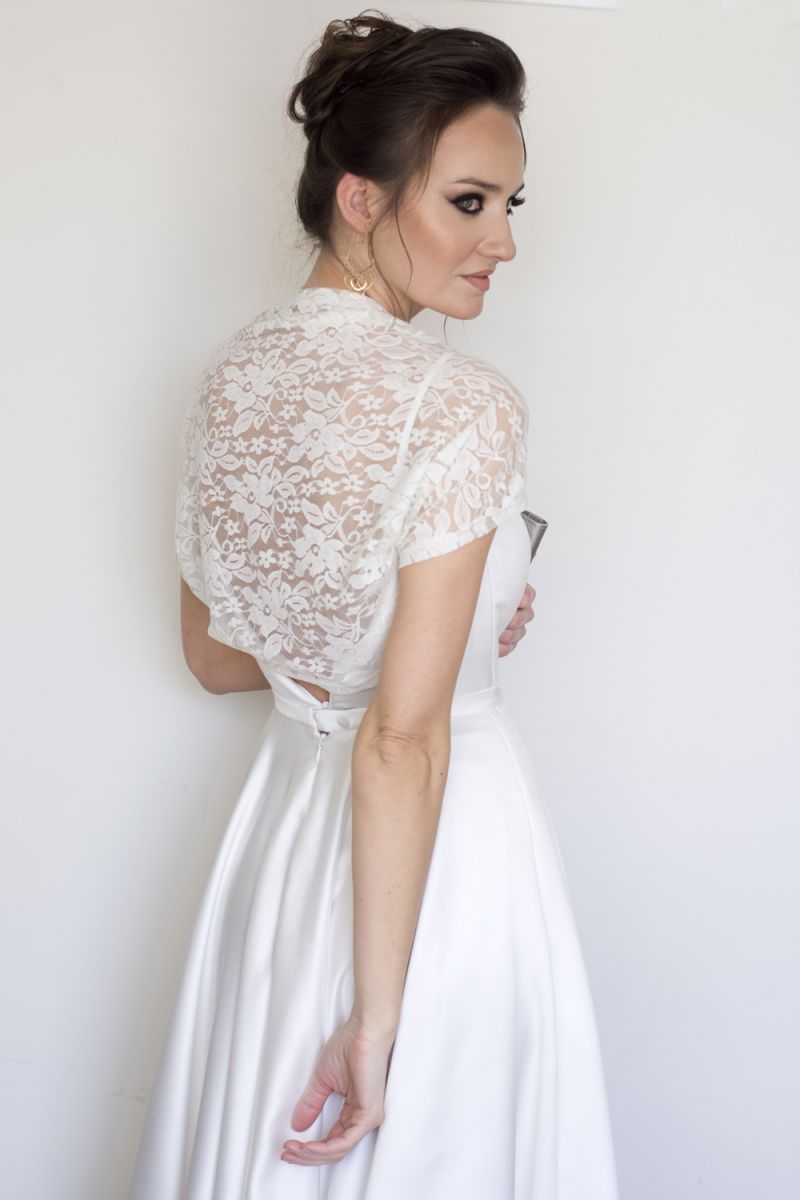 Finally we finishes with daily casual looks with our colorful shrugs and boleros- wearing the designer pants by Anat Friedman.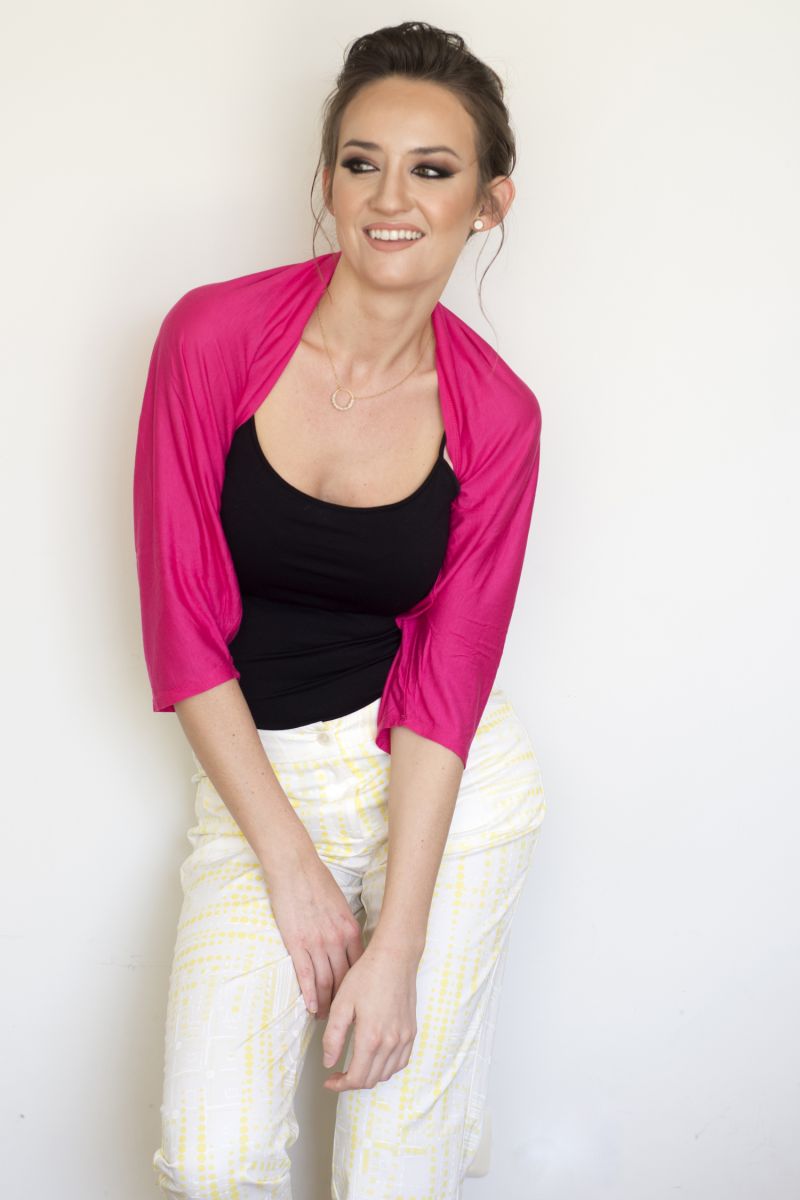 We ended the day outdoor with some elegant and casual looks...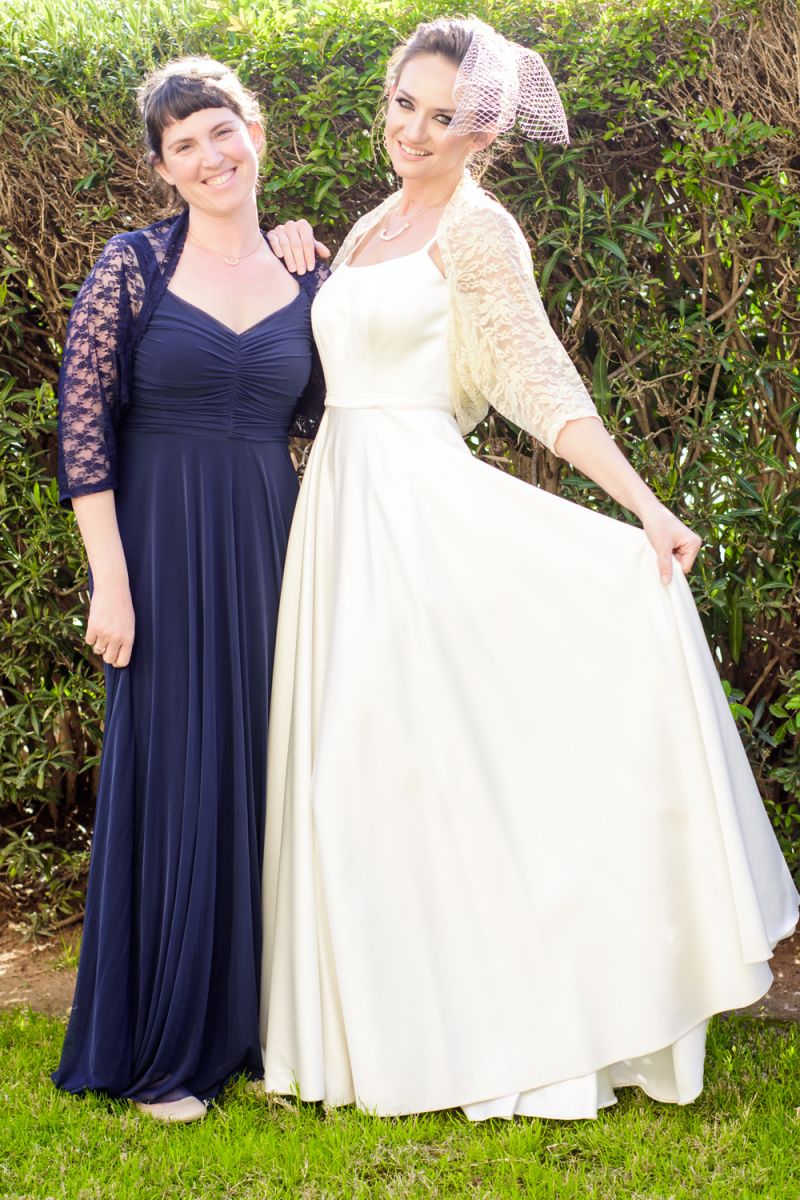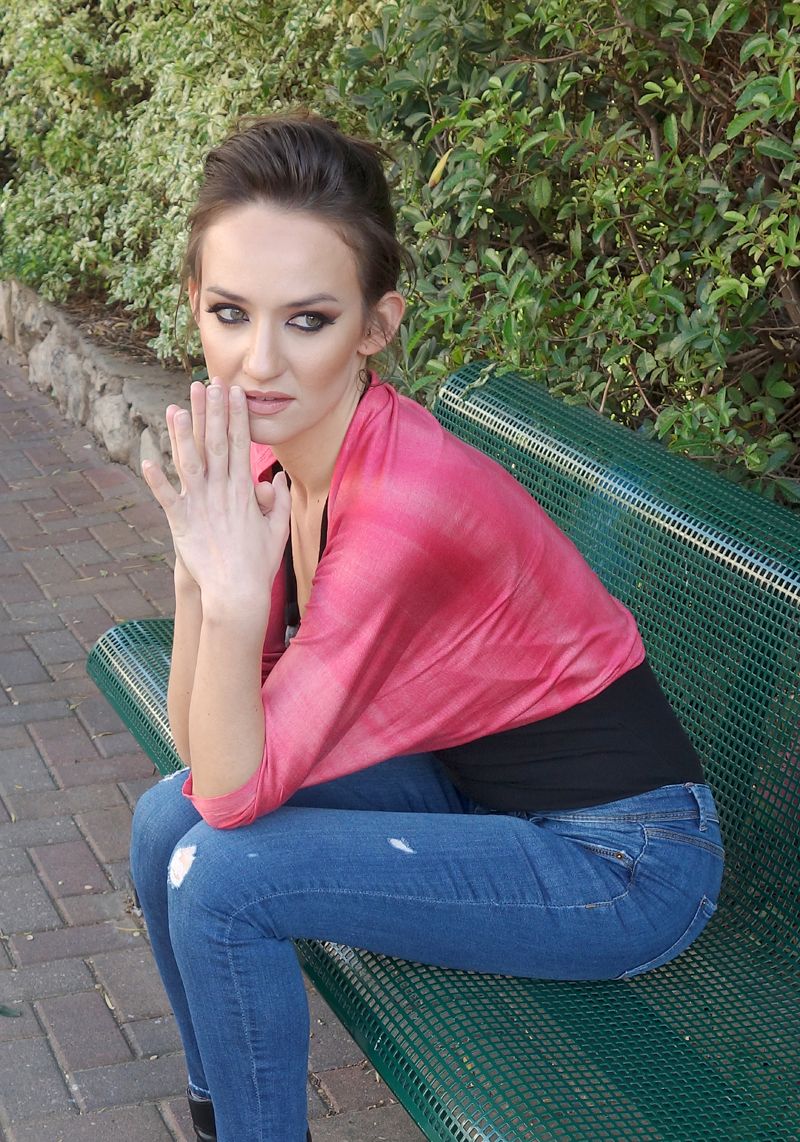 AND THAT"S A WRAP!!! And now the real work begins!!