It is no secret that purple is one of my favorite colors. And so, when I heard that PANTONE chose it as the color of the year I was so excited!
And so to celabrate the occasion I made a purple blog post with a bunch of happy purple-ness.
So lets begin with.... Food! :)
Macaroons... How I love that beautiful little works of art. They add so much to an event just having them there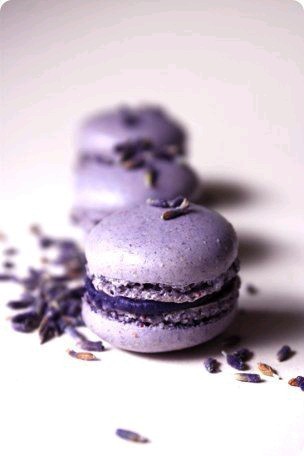 There are also foods that are naturally purple. Figs for example.
Vibrant and beautiful.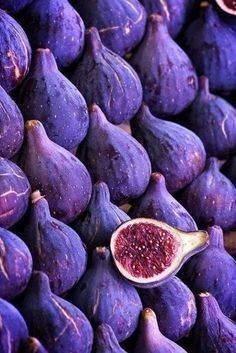 And this brings us to flowers. There is a variety of purple flowers to choose from here is an example for a stunning purple bouquet.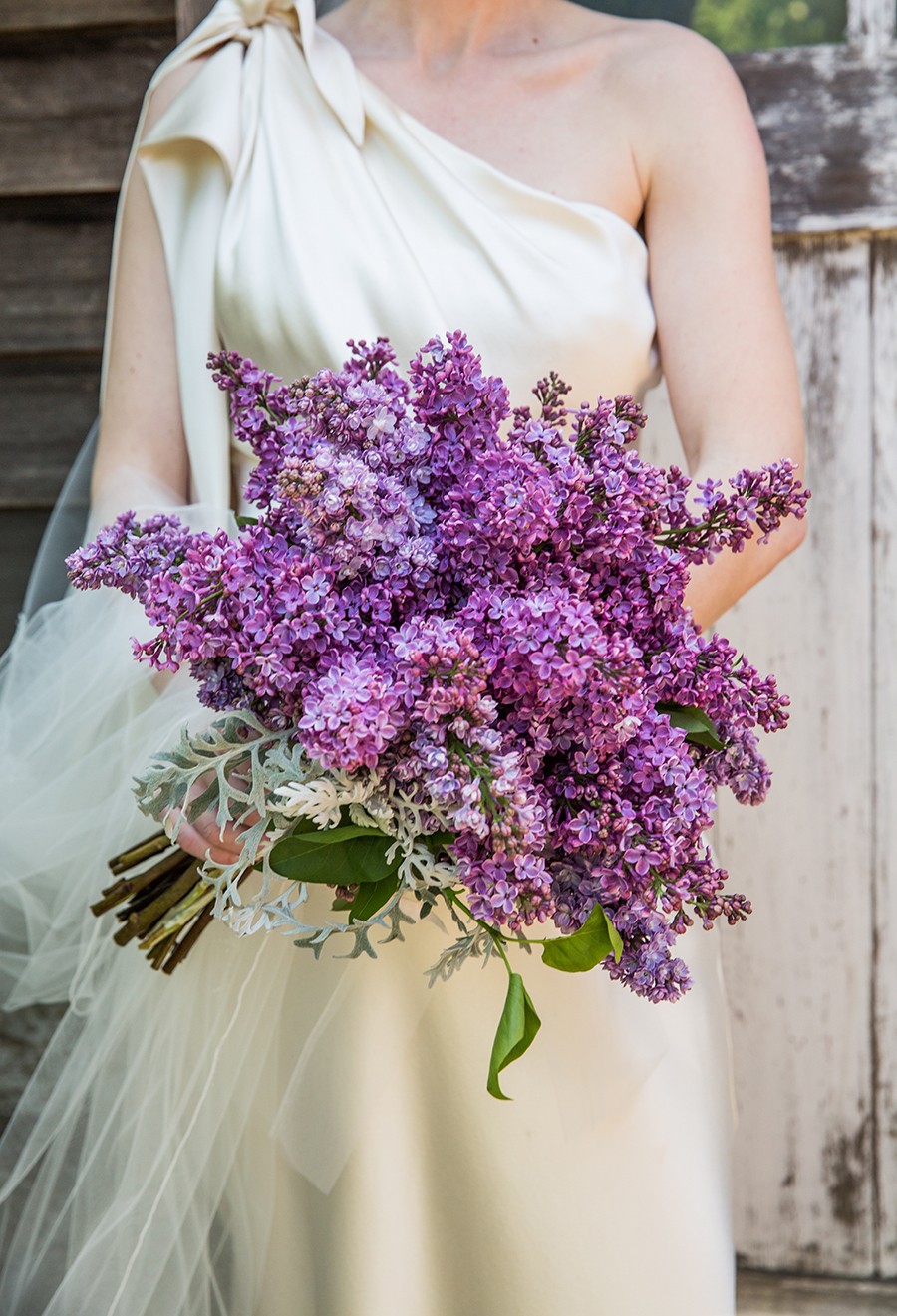 And now to the clothing. I gathered some purple evening dresses, for bridesmaids to check out.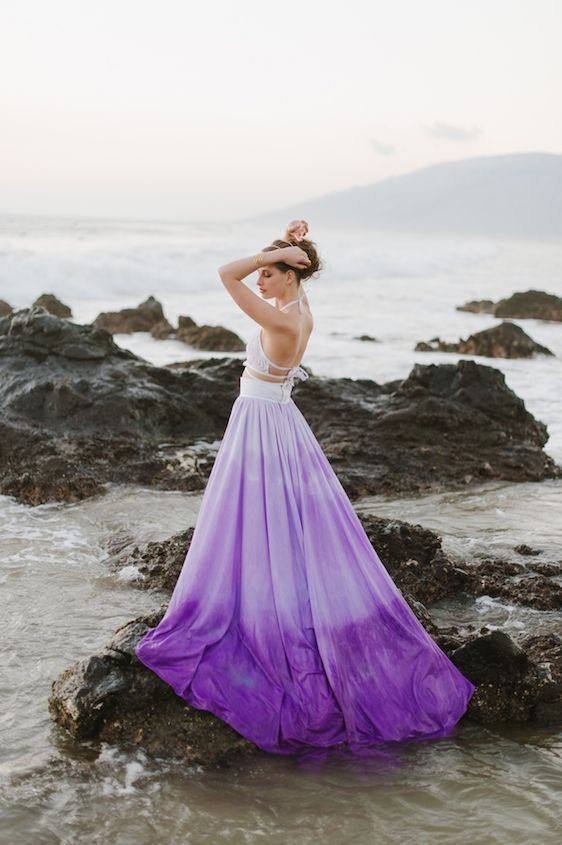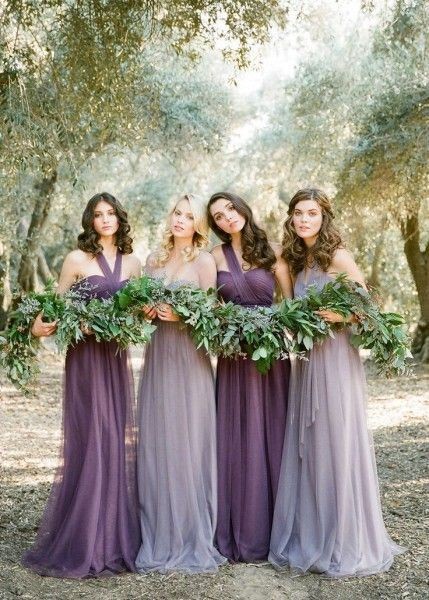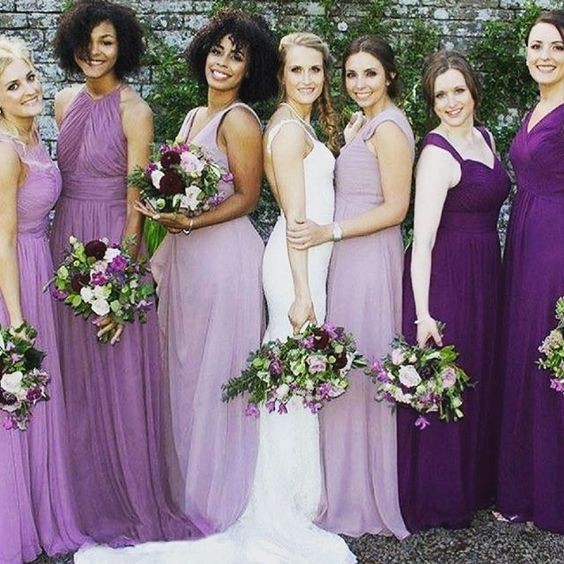 And check out these sparkling purple beauties! By JIMMY CHOO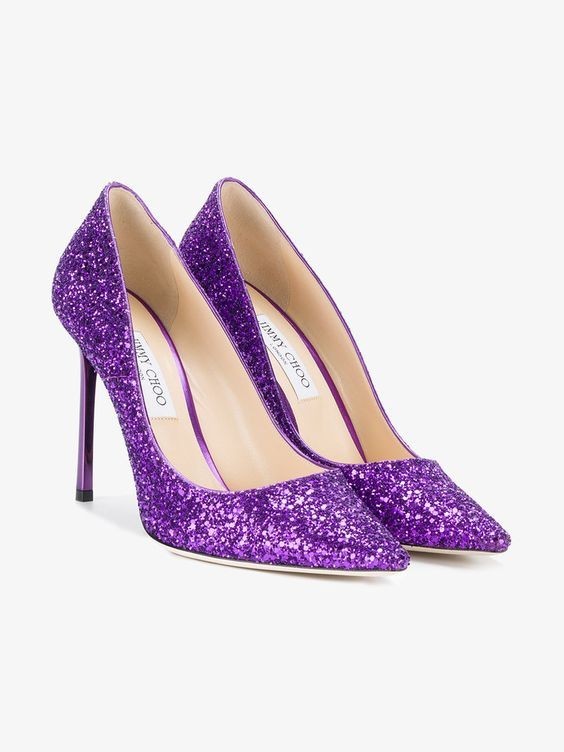 Last but not least are my purple boleros. That match these purple bridesmaid dresses.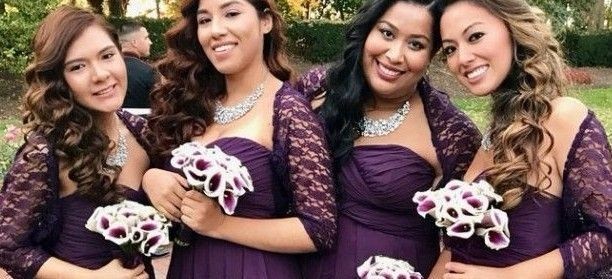 For more purple inspiration I invite you to follow my purple board on Pinterest: https://www.pinterest.com/sheeebz/ultra-violet-2018/
Enjoy!
Shira