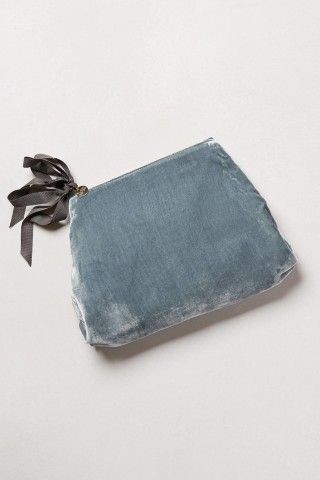 So it is back! Yes, yes, the velvet. You can see the velvet everywhere- As skirts, shirts, dresses, boleros and cardigans, shoes and bags.
So if you were wondering how velvet is made and why it is so fluffy and soft, here is a bit about velvet.
Velvet is a type of woven tufted fabric in which the cut threads are evenly distributed, with a short dense pile, giving it an amazingly soft feel. Velvet can be made from either synthetic or natural fibers. Velvet is woven on a special loom that weaves two thicknesses of the material at the same time. The two pieces are then cut apart to create the pile effect, and the two lengths of fabric are wound on separate take-up rolls
Velvet can be made from several different kinds of fibers, traditionally, the most expensive of which is silk. Much of the velvet sold today as "silk velvet" is actually a mix of rayon and silk. Velvet made entirely from silk is rare and usually has market prices of several hundred US dollars per yard. Cotton is also used to make velvet, though this often results in a less luxurious fabric. Velvet can also be made from fibers such as linen, mohair, and wool. (Thank you Wikipedia!)
Because of its unusual softness and appearance as well as its high cost of production, velvet has often been associated with nobility.
Last winter we saw the velvet slowly coming in to the fashion world but this year it has really made its grand appearance.
So I would like to recommend a few looks and item for this winters hot trend.
An elegant outfit from a red velvet of SumarokovaAtelier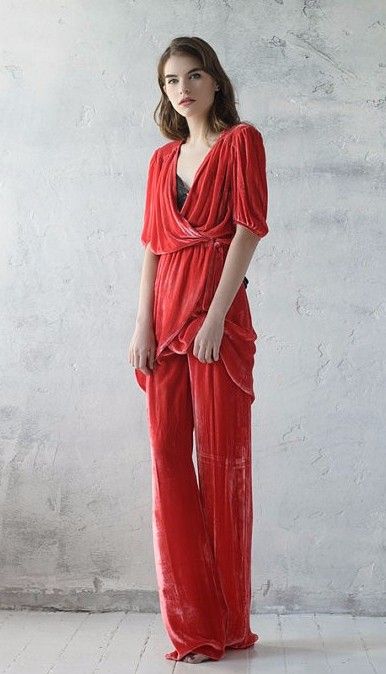 An oversized black velvet dress, super chic by EILEEN FISHER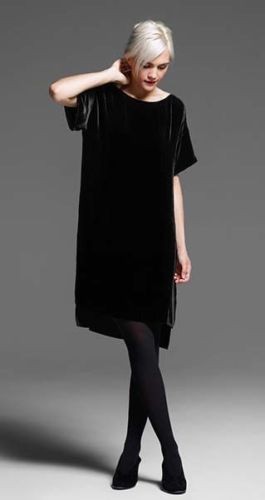 Bow tie velvet hairbands in a variety of colors, one for each day of the week by MANE MESSAGE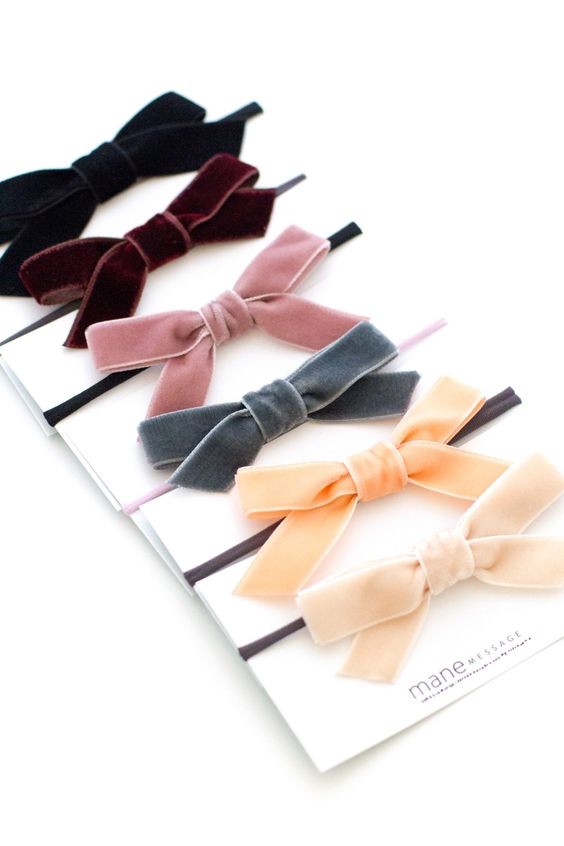 Our very own SHEEEBZ oversized velvet cardigan comes in a variety of colors. Great for elegant or chic outfits.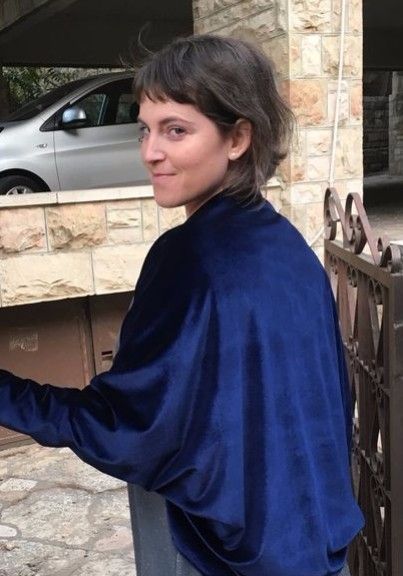 Super cool velvet snickers by PUMA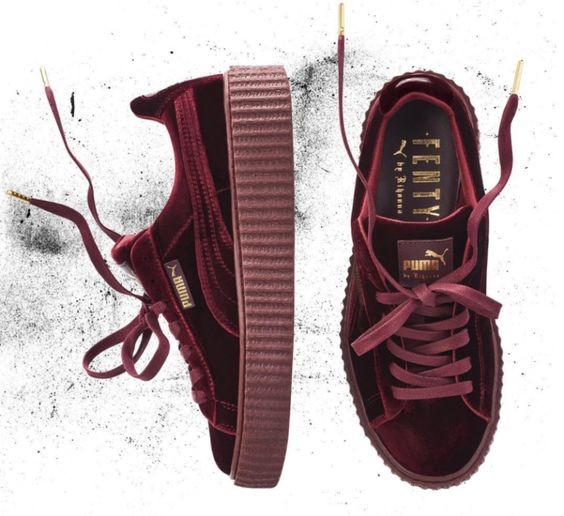 And last by defiantly not least this awesome FENDI bag with a colorful floral pattern.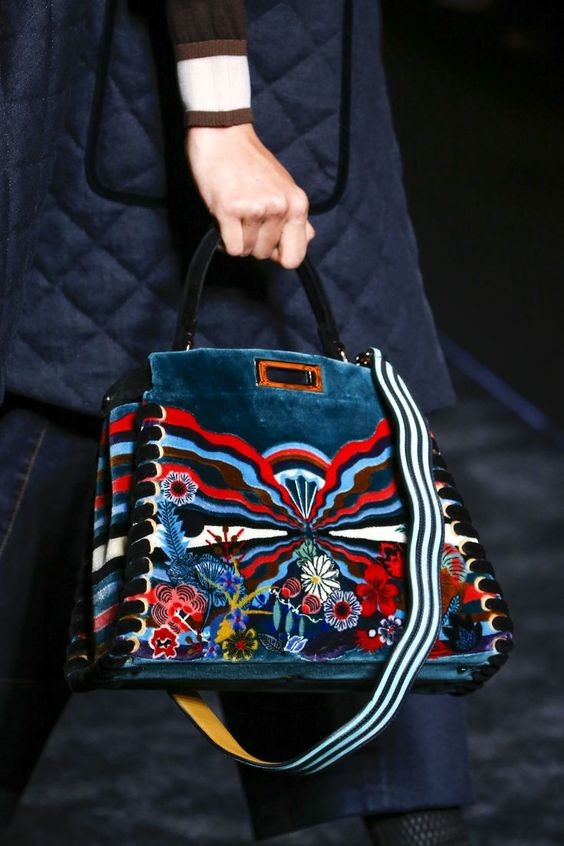 I hope you all were inspired by this collection of velvet items.
Have a warm and velvety winter!
Shira